February 2017 Employee Birthdays
HAPPY BIRTHDAY!!!.
A special HAPPY BIRTHDAY goes out to all NHE Team Members celebrating a birthday in the month of February!
We're believing that this will be the best birthday you have ever had, and wish you much joy, peace, happiness, and prosperity!
Savor the moment!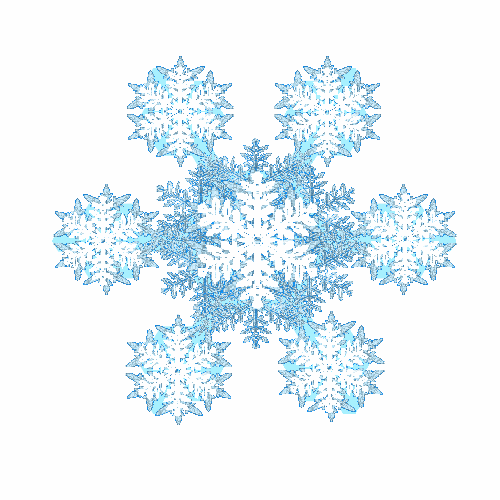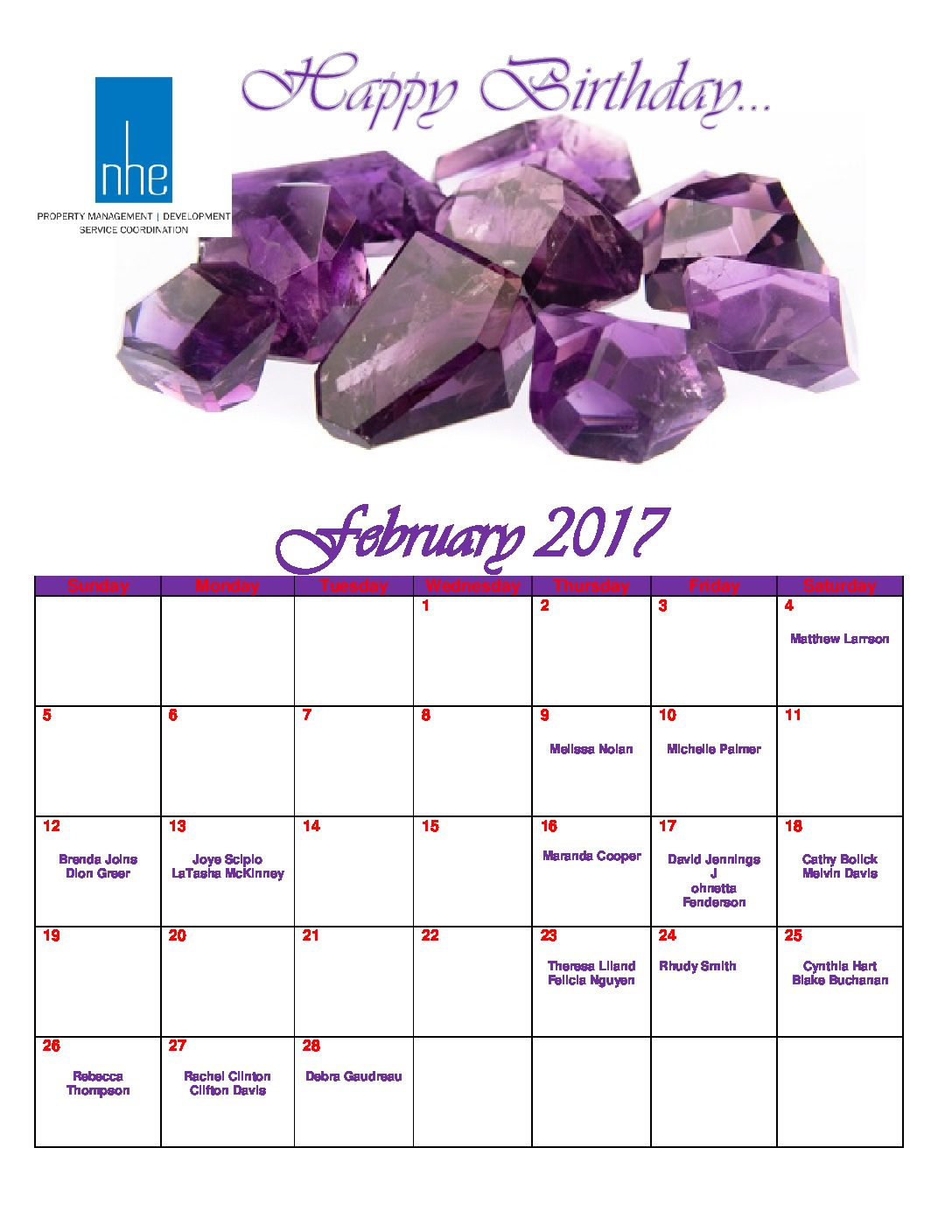 February 2017 Birthdays