Specializing in affordable housing, take a moment to learn about NHE and our development experience.
Improving Homes and Lives Everday.
Low Income Housing Tax Credit (LIHTC)
NHE specializes in sourcing and developing housing communities for both families and senior citizens, utilizing Low Income Housing Tax Credits (LIHTC) administered through the South Carolina State Housing Finance and Development Authority.
Services Offered
Site Selection
Project Feasibility and Underwriting
Tax Credit Application Preparation
Property Management and Compliance
Experienced & Informed
NHE benefits from…
Detailed knowledge of apartments market in South Carolina, North Carolina, and throughout the Southeast
Specialized experience sourcing, underwriting, and acquiring/developing both conventional market rate and tax credit communities
Comprehensive understanding of each step of the Low Income Housing Tax Credit (LIHTC) application and development process
Unique capacity to plan and develop Low Income Housing Tax Credit (LIHTC) communities with property management and compliance knowledge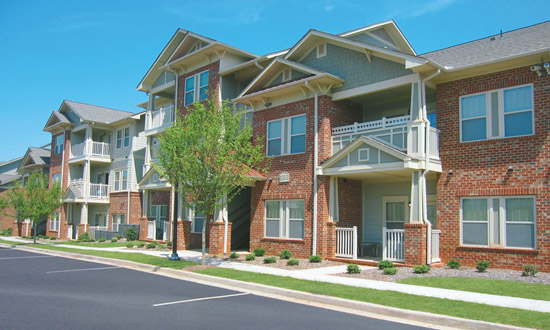 NHE has participated in the development and acquisition of numerous affordable and conventional communities, including tax-credit properties, across the Southeast. If you are interesting in having NHE assist with your project planning, property management, or tax incentive consulting, please contact us.